ABOUT US
The Quality of Our Fabric Will Earn Your Trust
---
The foundations of our company were laid by our dear founder Osman Açık in Sultanhamam, Istanbul in 1968. Our company was officially formed in 1991 and started to produce knitted fabrics in 1995.
Fazilet Tekstil aspires to offer a flawless service to its customers in the production of knitted fabrics by combining the modern production line with a meticulous craftsmanship.Our company, gaining a respectful place with its principled business understanding for more than 50 years, aims to have permanent customer satisfaction with its experienced employees, cutting-edge technology machines and equipment.
---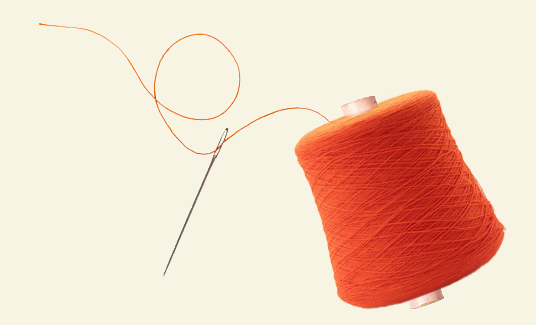 1968
The foundations of Fazilet Tekstil were laid in Sultanhamam, Istanbul.
---
---
17
number of countries to which we export our products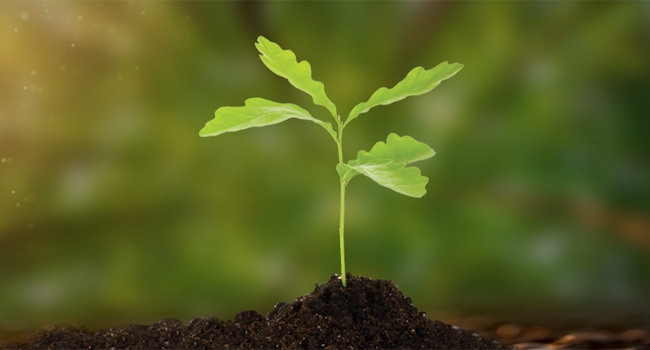 We have always seen sustainability as an indispensable part of our business since our foundation.
---
Fazilet Tekstil has dedicated itself to undertake new enterprises that are sensible for our business and are environment-friendly. We are working to make continuous progress in our efforts of environmental sustainability and to help reduce our impact on the environment. We focus on four areas: climate and energy, responsible waste management, chemical management and sustainable products.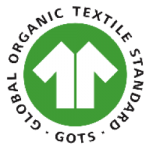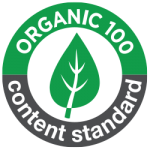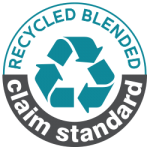 March 26, 2022
At the International Balkan Textile Fair held in Serbia between September 30, October 2, 2021,
[…]
March 26, 2022
As Fazilet Tekstil, we took part in Textile Expo Barcelona 2021, the exclusive textile fair
[…]
March 26, 2022
As Fazilet Tekstil, we opened a stand at the FastTextile International Fair, the biggest fair
[…]